Effie P. Syrrakou DDS, MSc 
Dr. Effie is a different kind of dentist! Her caring and cheerful nature helps children not to be afraid of the dentist, encourages them to participate in their treatment, and makes them excited to return for their next visit.
While still a student at the dental school of the National and Kapodistrian University of Athens, she realized the special relationship she was developing with her younger patients. So, she started working as an assistant to a pediatric dentist, studying, and publishing scientific papers on topics related to children's dentistry.
This passion and effort led her in 1990 under scholarship to Eastman Dental Center and the University of Rochester in New York.
During her four years there, she earned her specialty degree in Pediatric Dentistry and the Master of Science. Her Master of Science thesis was nominated for one of the world's most prestigious scientific research awards, the IADR Hatton Award.
When she returned to Greece, her goal was to create a colorful dental clinic that didn't remind her of the cold dental office she used to go to when she was a kid!
Today, she keeps up to date with the developments of her field by participating in Greek and International scientific conferences, presenting talks in seminars and conferences, and publishing scientific papers in Greek and English-language journals.
She is actively involved in the Hellenic Society of Pediatric Dentistry, having served as general secretary, and is a member of the American Academy of Pediatric Dentistry (AAPD), the European Association of Pediatric Dentistry (EAPD) and the International Association of Pediatric Dentistry (IAPD).
For more than 25 years she has served voluntarily as a clinical instructor in the education of the postgraduate students at the Athens School of Dentistry, where her students called her "our favorite teacher"!
When not at the office, she spends her time with her husband Theodore and their two children Myrto and Spyros.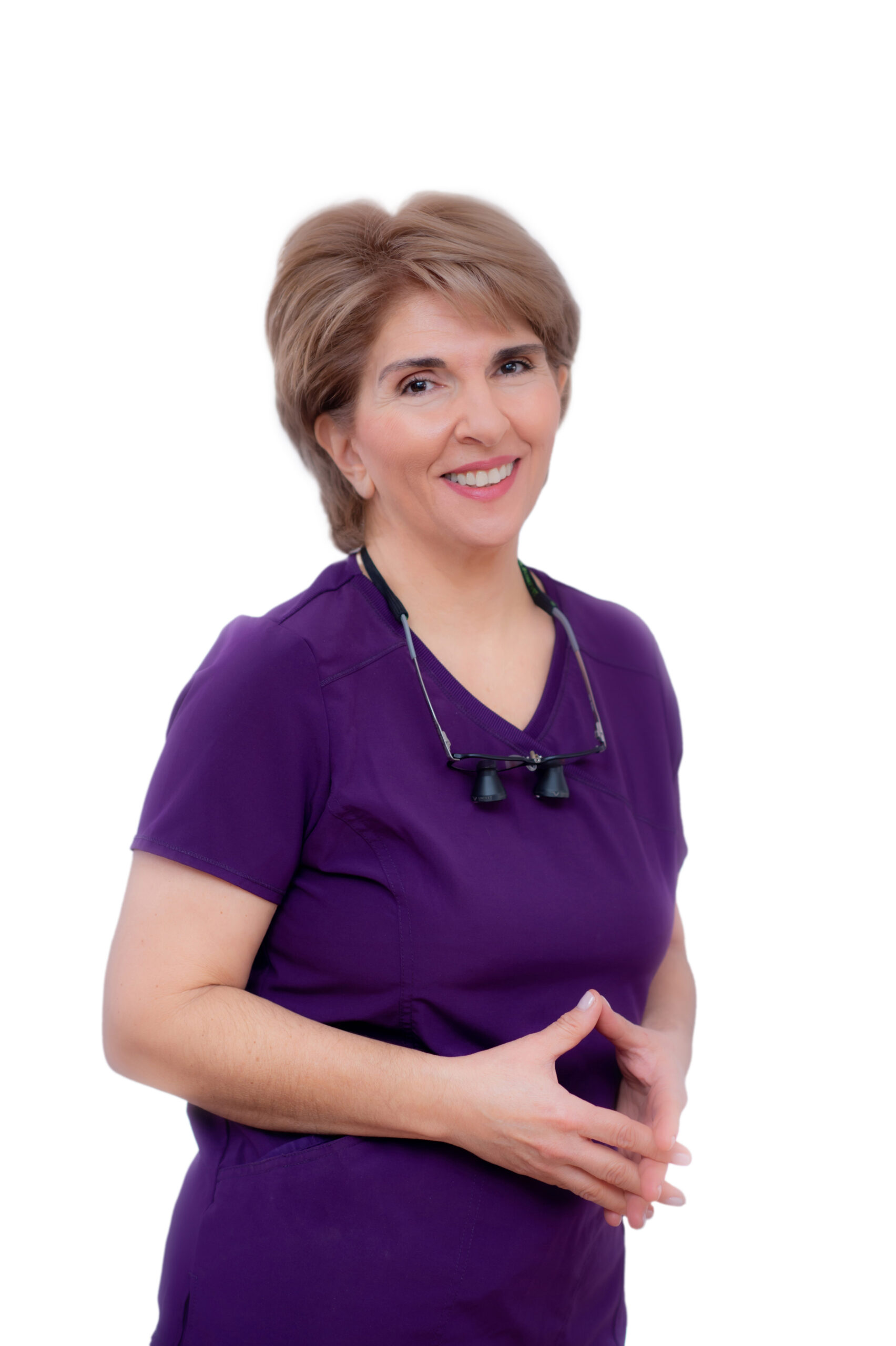 Email: info@pediatricdentist.gr
Monday – Friday :
12:00-20:00