FROM THEIR FIRST TOOTH
TO THE PERFECT

SMILE
building a lifelong relationship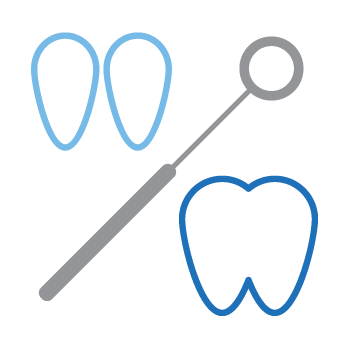 Our team offers a full range of dental services for children and adolescents: preventive, restorative, aesthetic, surgical and orthodontic. In the few cases that require treatment under general anesthesia, this is done in a hospital setting in complete safety.
Oral & Maxillofacial surgery
Every child has the right to a healthy smile.
We believe that every child has the right to a healthy smile, that every visit to the dentist should be a pleasant experience, and that informed parents are the ones who make a decisive contribution to their child's dental care.
Starting from your baby's first tooth our team guides you towards a lifelong perfect smile for your child.
Your child's smile is as important to us as it is to you.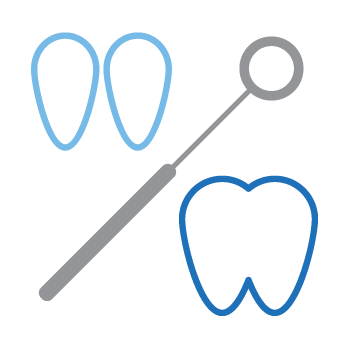 YEARS OF EXPERIENCE & KNOWLEDGE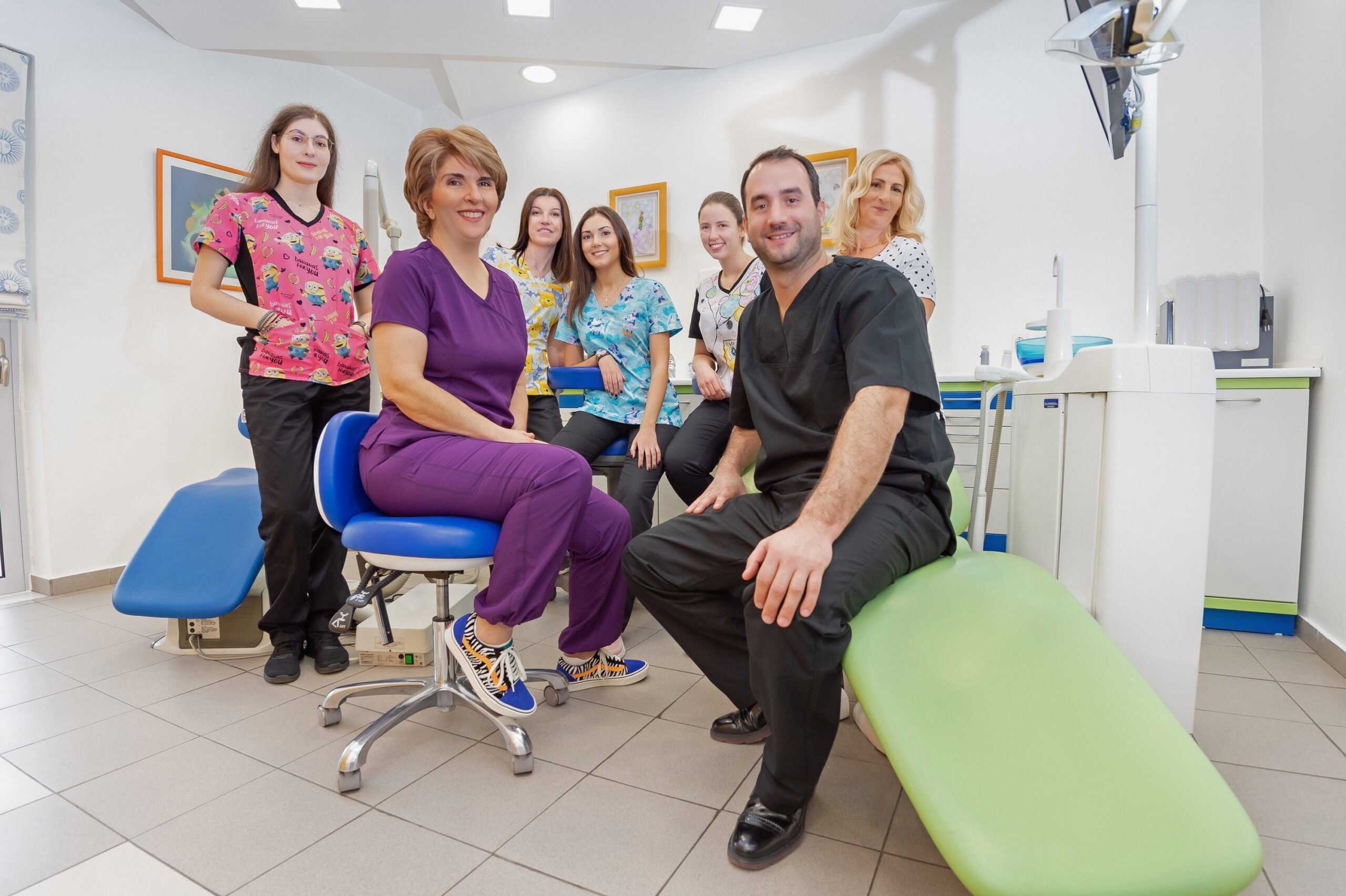 With specialized training and years of experience, Dr. Effie Syrrakou and her associates have created the best dental clinic for children and adolescents.
Every patient has a pleasant dental experience here, being treated with respect to his/her needs by utilizing the most modern scientific techniques and methods.
It can happen at any time of the day and at any age: a severe trauma to the face or teeth, a sudden toothache, or any emergency that require immediate attention.
Our first advice is one: Keep calm!
We are always here for you! Don't hesitate to call us.
Let's start building your child's healthy smile starting from the first tooth.
Our goal is to help children feel comfortable during their dental visits while providing high quality dental services.
We build unique lasting relationships with every child and family by investing in children's psychology and parents' communication.
That is why the first visit is very important to us.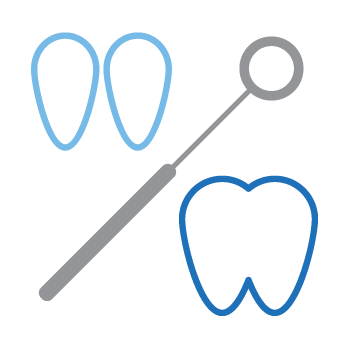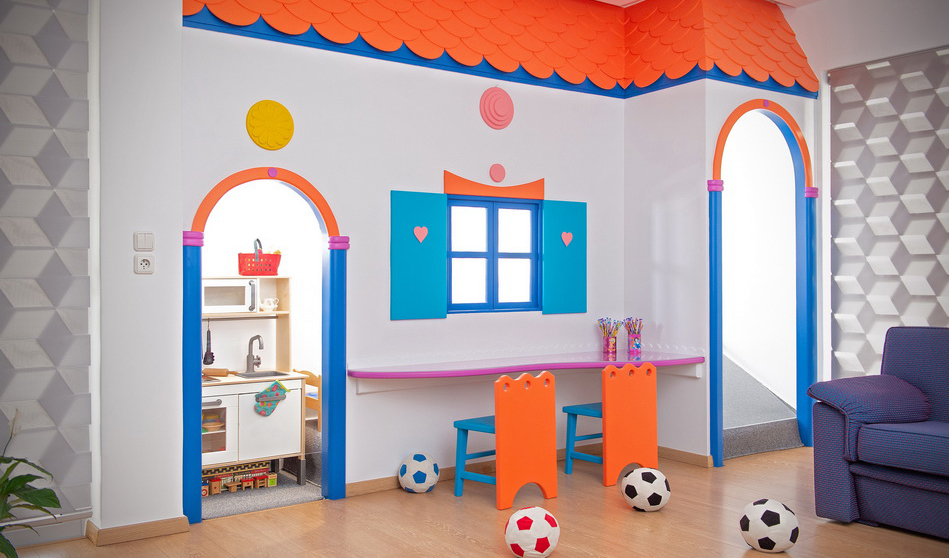 A colorful place, created with love, where patients experience a unique dental experience and are always happy to return to.
Our main commitment and priority are the safety of our patients.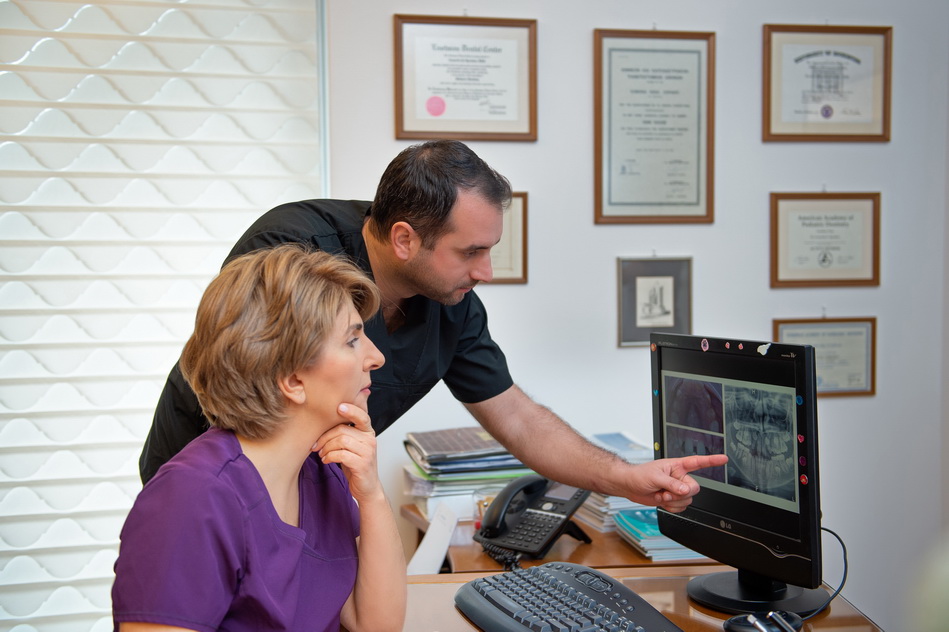 We use the most recent methods of dental diagnosis and treatment, including electronic anaesthesia, soft tissue laser, invisible orthodontic treatments, digital x-rays.
Our team always strive to provide excellent quality dental treatments.
Email: info@pediatricdentist.gr
Monday – Friday :
12:00-20:00