Αlexandros Manos DDS, MOrth
Dr. Alexandros Manos graduated from the Dental School of the University of Athens in 2005. During his undergraduate studies years, he was working in the dental office of his father, Fotis Manos, an orthodontist, where he gained valuable clinical experience in the treatment of orthodontic patients.
During his studies he attended numerous conferences and seminars in Greece and abroad, participated in research projects at the University of Athens, and after completing his military service, he worked as a dentist in a private dental clinic.
He pursued postgraduate studies at the Department of Orthodontics at the Goldschleger School of Dental Medicine Tel Aviv University (TAU), where he completed a three-year specialization program and obtained the title of Specialist Orthodontist (M.Orth). In his research, he dealt with the maintenance of the result after orthodontic treatment, a very important chapter in achieving a long-term therapeutic result.
He is certified in the most modern specialized orthodontic methods and applies all techniques of cosmetic orthodontics with special emphasis on invisible and digital orthodontics, such as invisible-lingual orthodontics, orthodontics with transparent splints (Invsalign method, USA), and clinical application of micro-implants.
He is a clinical Instructor of the Postgraduate Orthodontic Clinic of the University of Athens and a member of many European and international organizations.
From 2000-2012 he was a member of the National Diving Team of Greece and has won numerous distinctions and medals at National, European and World level. He is the proud father of a son.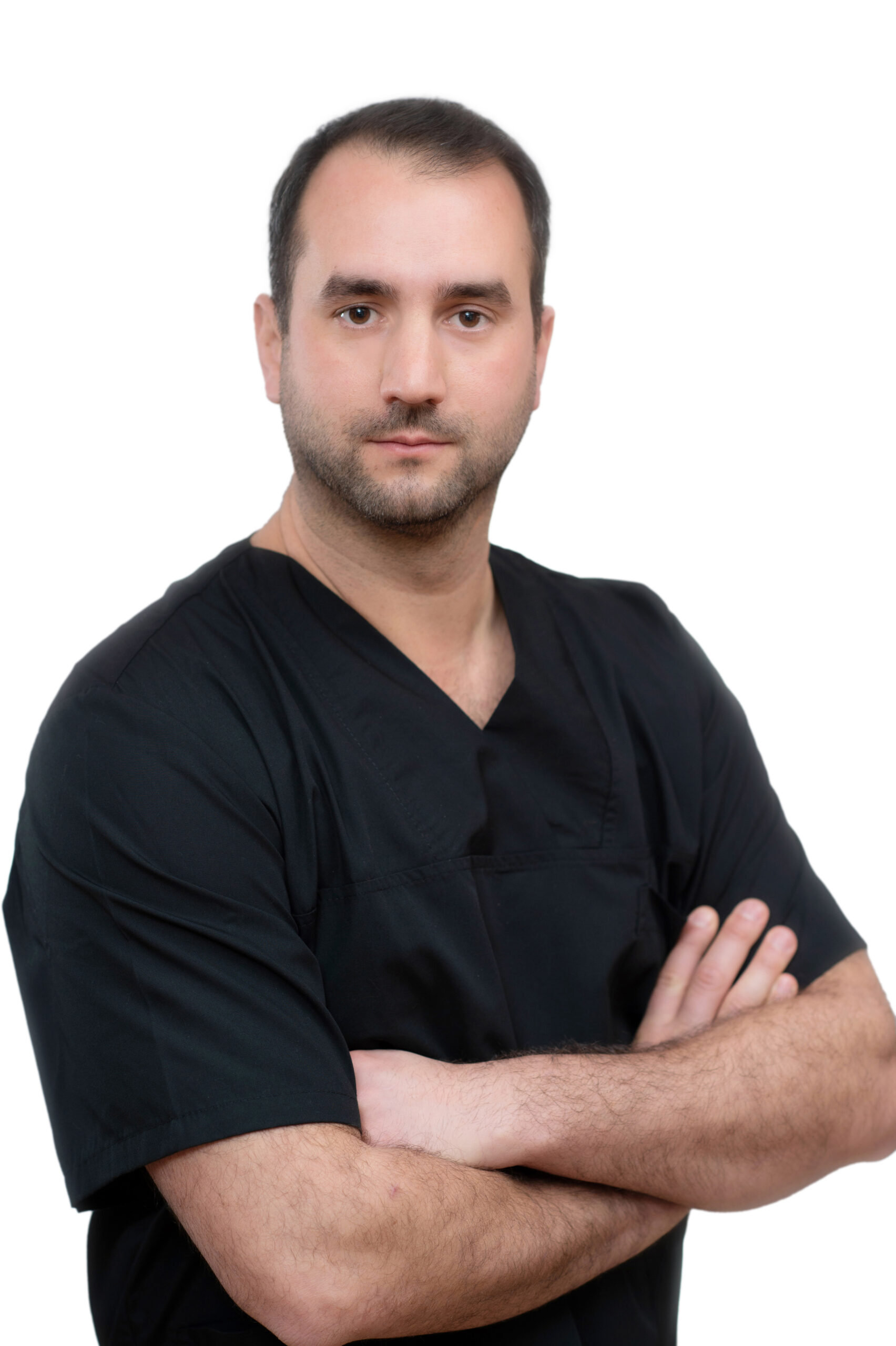 Email: info@pediatricdentist.gr
Monday – Friday :
12:00-20:00