Panagiotis Papadopoulos DDS, MD
Oral & Maxillofacial Surgeon
Dr. Panagiotis Papadopoulos is both a dentist and a medical doctor since he has graduated from the Dental School of the University of Athens and the Medical School of the University of Ioannina.
In 2011, he obtained his Specialist Degree in Oral and Maxillofacial Surgery and completed his postgraduate training in Head and Neck Surgery at the Southern General Hospital, Glasgow, UK.
Together with Dr. Effie, he is responsible for all surgical procedures in our practice, such as extractions of impacted teeth (wisdom teeth, supernumerary teeth), surgical exposure of canines for orthodontic reasons etc.
He is the proud father of a son.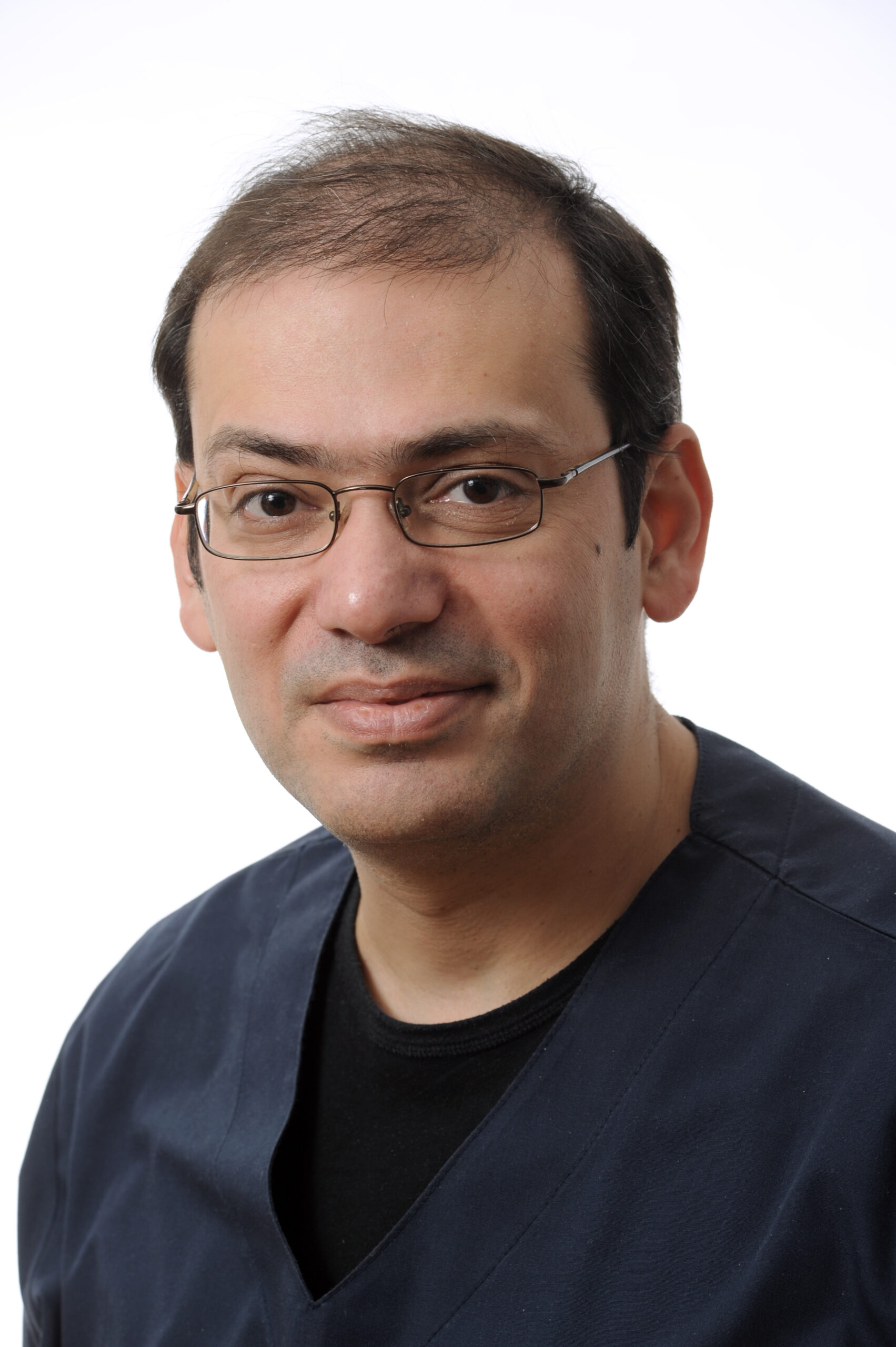 Email: info@pediatricdentist.gr
Monday – Friday :
12:00-20:00